24/7 AC Repair And HVAC Service in Avondale, AZ
Your Avondale HVAC is an award-winning AC repair and HVAC service in Avondale, AZ, serving the Avondale area since 1985. With over 1000+ satisfied customers to date, see what sets us apart.
Best Air Conditioning Repair And HVAC Service In Avondale
If you live in Arizona, especially in Phoenix, Avondale, Gilbert, and surrounding areas, you have experienced scorching temperatures during the summer months. These temperatures often exceed 100°F (37.7°C). In such high temperatures, it's hard to maintain comfort and directly affects people's productivity. Besides, health considerations in such temperatures often affect people like the elderly and young children.
Given the extreme climate conditions in Avondale, a reliable and efficient HVAC system for health and comfort is essential. And that is where we come in, Your Avondale HVAC. Since our establishment in 1985, we have been serving Avondale and the surrounding area with the finest Air Conditioning Repair and HVAC services. In over 30 years, we have brought comfort to more than 1000 houses and offices.
With extensive HVAC service knowledge and experience, plus NATE-certified technicians, Your Avondale HVAC in Avondale deeply understands property owners' specific HVAC challenges and needs. Whether it's Air Conditioning Repair, Heater repair or services, or any HVAC-related issues, we have the expertise to deliver tailored solutions that meets your needs. Getting help from us is bringing more than 3 decades of experience and knowledge in the HVAC industry.
Explore Our Wide-Range of HVAC Services
Customized according to our customer preference, we provide different HVAC service in Avondale, AZ, for both residential and commercial properties. Get the best air conditioning repair and HVAC services from Your Avondale HVAC.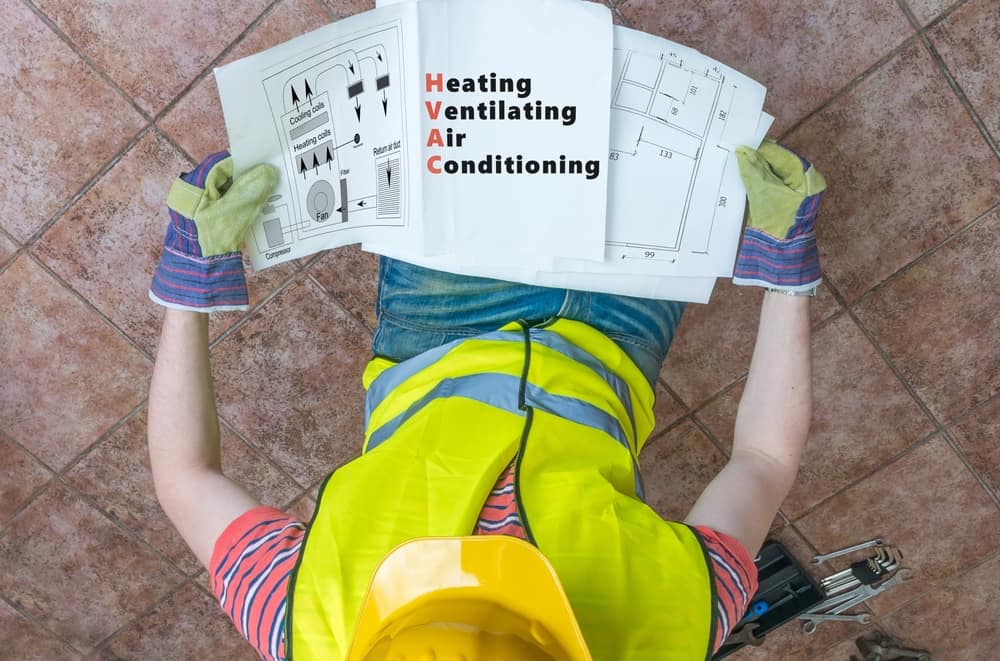 Our philosophy is to prioritize correctness over convenience when completing tasks. We strive to consistently achieve the best possible outcome and maintain a high-quality standard in our work. Here are some reason why we have the best HVAC service in Avondale, AZ.
OVER 30 YEARS OF EXPERTISE
PROMPT AND AFFORDABLE
AVAILABLE 24-HOUR AND 365 DAYS
1000+ SATISFIED CUSTOMER
CUTTING-EDGE TECHNOLOGY
Best HVAC Repair In Avondale, AZ
Don't hesitate to call for an HVAC repair service in Avondale, AZ. We know the climate conditions in Avondale and know that air conditioning service needs to be urgent. And considering such issues, our HVAC service is prompt, reasonably priced, reliable, and efficient. Besides, our technicians are available 24/7 and 365 days. We can fix all types and make HVAC units and systems. Once you contact us, we will diagnose your HVAC issues and assist you in finding the finest solutions to keep your HVAC running smoothly.
Air Conditioning Repair, Installation, And Maintenance In Avondale, AZ
Living in Avondale, AZ is synonymous with enduring scorching summers demanding constant air conditioning. Unfortunately, this often leads to the need for repairs or maintenance. However, there is no need to suffer in the heat. Your Avondale HVAC specializes in providing swift and dependable air conditioning repair, installation, and maintenance services in Avondale, AZ, ensuring your comfort and productivity are never compromised.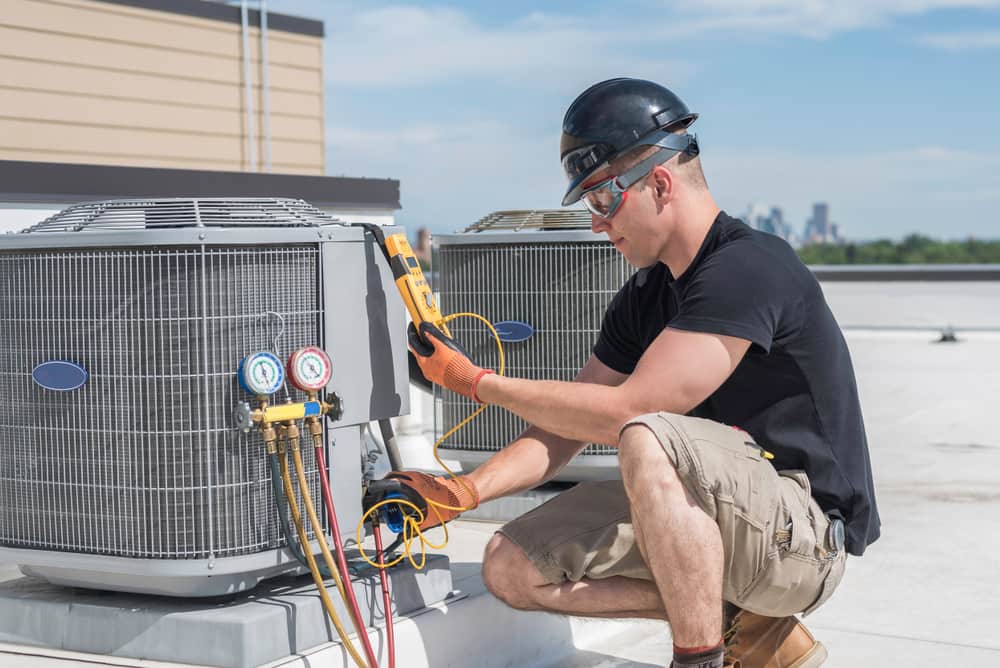 What Our Clients Have To Say About Us
Kristin Anderson
2023-01-31
Our HVAC Unit would not switch on from fan to heat and we've been pretty cold recently. I always worry when calling contractors because I don't know the technical side and figure that I'm gonna get overcharged. I definitely feel like Rudy had my best interest at heart and could have charged more but didn't .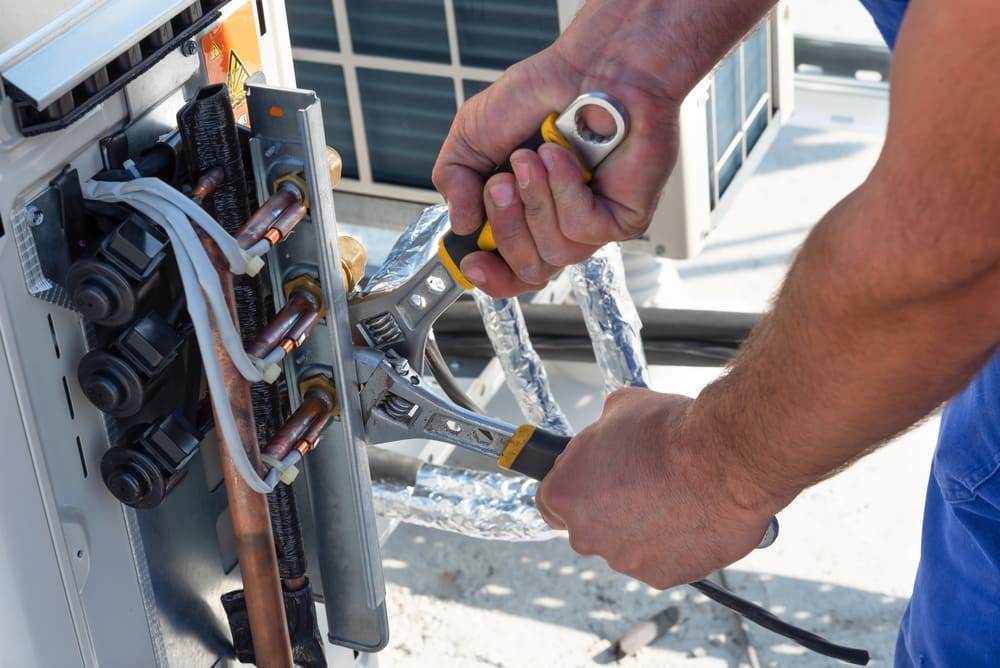 Get Your HVAC Service Scheduled Today
Our exceptional assistance makes achieving your dream HVAC system easier than ever. Fill out our contact form; our team will guide you toward realizing your ideal HVAC system. We will promptly contact you to discuss your vision, desires, and unique requirements. Our focus is designing a space that perfectly fits your preferences rather than just heating or cooling. Don't wait any longer. Get the best Air Conditioning repair and HVAC service in Avondale, AZ.
We offer HVAC Service to the following areas of AZ:
Avondale, Sun City, Buckeye, Sun City Grand, El Mirage, Sun City West, Phoenix, Surprise, Goodyear, Waddell, Litchfield Park, Wittmann, Peoria, Youngtown, Phoenix And More!!
Frequently Asked Questions
There are several factors that affect the cost of HVAC repair in Avondale, AZ. Some of the significant factors are:
The complexity of the HVAC service or repair
HVAC technicians and demand in that area
Quality of HVAC Company or Contractor
Location and Size of the property
There are many possible problems that can affect HVAC systems, but some of the most common ones are:
Dirty or clogged air filters
Thermostat malfunctions
Refrigerant leaks
Electrical problems
Drainage issues
You should have your HVAC system's heating and air conditioning portion serviced once a year. However, we suggest these two portions be done at two separate times. It is good practice for a homeowner to have the air conditioning serviced in the spring and the heater in the fall. This will help your HVAC unit perform in optimal conditions when you need it and avoid spending much more for a significant repair. If your HVAC unit contains more than three kilograms of coolant, you may also need to adhere to compulsory service checks depending on the amount of refrigerant.